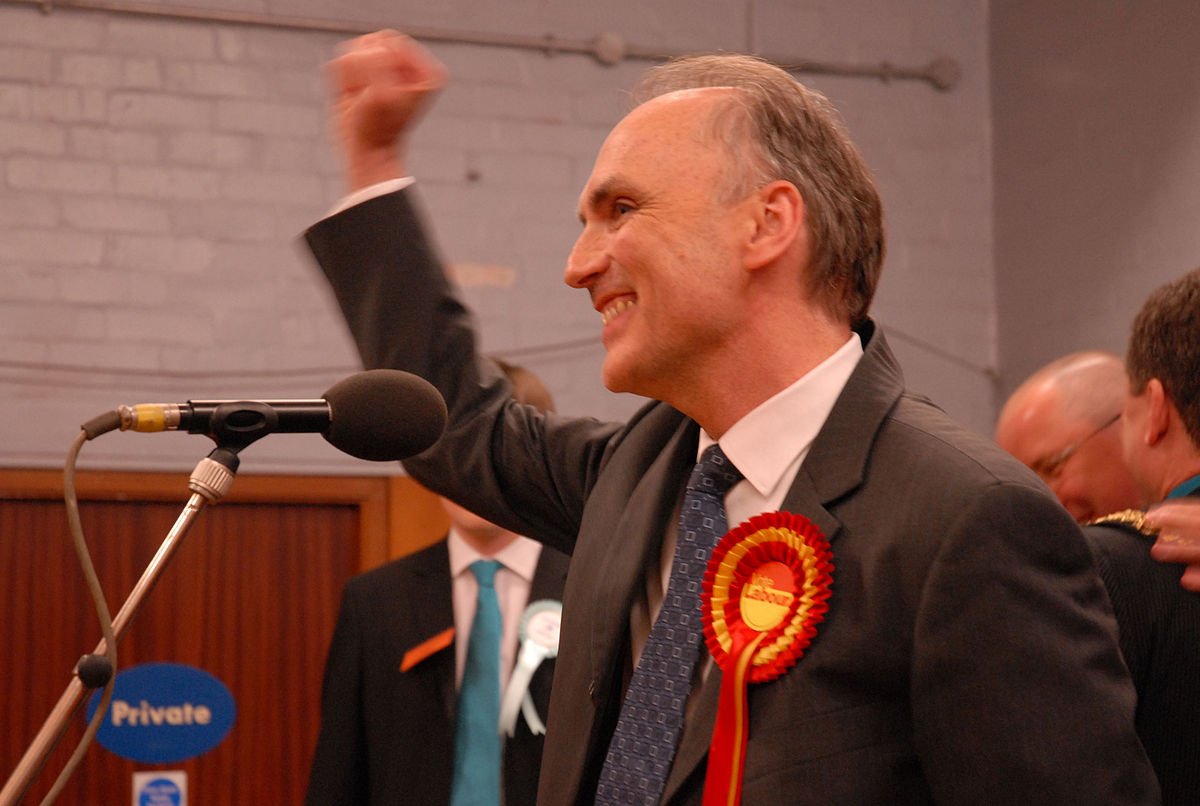 Left-wing Labour MP, Chris Williamson, has tabled an early day motion against the ongoing coup attempt in Venezuela, which condemns imperialist meddling in the country. We agree with the general content of this motion, which we republish below, and call on all supporters to contact their MPs and urge them to sign and support this motion in parliament.
Early day motion: OUTSIDE INTERFERENCE IN VENEZUELA
"That this House expresses its opposition to outside interference in Venezuela, whether from the US or elsewhere; believes that the future governance of Venezuela is a matter for Venezuelans alone to determine; rejects the US President Donald Trump's approach to regime change, which violates international law; further expresses its disappointment at the UK Government's decision to fall in behind the US Administration's actions towards Venezuela; and urges the Government to constructively engage with the existing Government of Venezuela and other political forces to support a dialogue and a negotiated peaceful settlement that can overcome the crisis in Venezuela."
We also provide here a model letter to send to MPs (whose contact details can be obtained from They Work For You), which contains the basic facts about the ongoing coup attempt in Venezuela:
Dear [name]
I note that your colleague, Chris Williamson (Member of Parliament for Derby North) has tabled an early day motion entitled 'Outside Interference in Venezuela'. I strongly encourage you to support this motion.
The Labour Party has a duty to speak out against the US-backed coup unfolding in the country, which has shamefully been endorsed by the Tory-led UK government.
The Venezuelan people should choose their own president, not the White House. There has been a great deal of lies and misinformation about this situation from the media, repeated (unfortunately) by some Labour MPs. The basic facts are these:
The president of the opposition-controlled National Assembly, Juan Guaidó, appointed himself as "president in charge" of Venezuela at a street rally. He was immediately recognised as "legitimate president" of Venezuela by Trump, Bolsonaro, Argentina and Colombia, etc.
The US has threatened the actual legitimate President of Venezuela, Nicolas Maduro, instructed him to resign and called on the army to intervene to force him out. We should call this by its name: coup d'etat.
President Maduro was elected by a big majority in a presidential election in May 2018. A section of the opposition participated, another boycotted. Even so, as a percentage of the total electorate, Maduro got a bigger share of the vote (30%) than Trump (25%).
The National Assembly is in contempt of court since 2016, when it appointed 3 MPs from Amazonas whose election was nullified because of election fraud.
Guaidó has invoked article 233 of the Constitution to appoint himself. The article talks about a "permanent absence of the president", which is clearly not the case, but even if it were, the vice-president would take over, not the president of the National Assembly. Guaidó's move has no legal basis whatsoever.
As a socialist and internationalist party, we must stand against this blatant attempt by the US to overturn a democratically elected government as a matter of urgency. Should this coup succeed, it would be a disaster for the Venezuelan people, and could even provoke a civil conflict. I therefore urge you to support Williamson's motion.
Regards,
[Name]