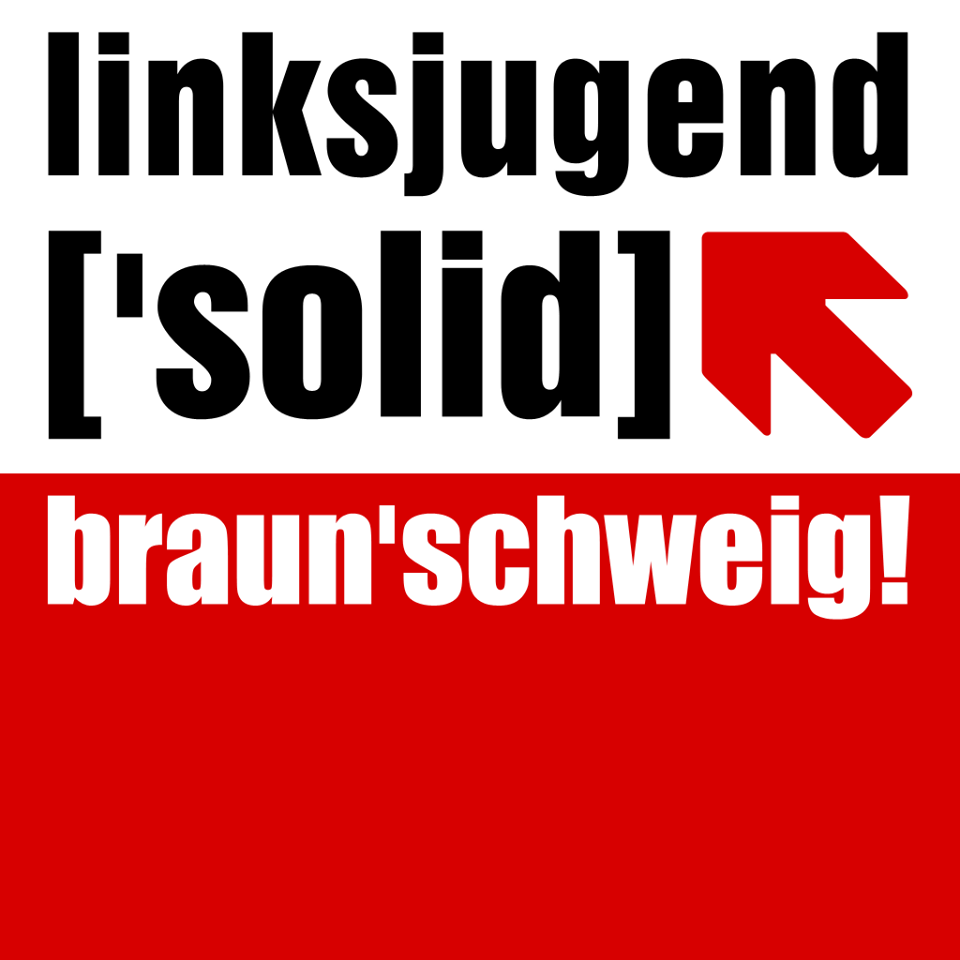 "WHERE IS VENEZUELA GOING?" was the title of a public meeting organised by the Linksjugend ['solid] (Left Youth) federation in the State of Lower Saxony on Wednesday, 2 December 2015, in the city of Brunswick (Braunschweig).
The left youth in this state had declared their support for the Hands off Venezuela (HOV) Campaign earlier this year and invited comrade Jorge Saturno of the Venezuela Socialist Youth (Juventud PSUV) in Germany to speak in Brunswick.
Jorge gave a very detailed introduction on the history of the Bolivarian revolution, the enormous gains of the process since the election of Hugo Chavez. He outlined the increase of equality in society and advances in education, health, pensions and other fields where outstanding improvement has been achieved above all for the working class and poorer sections of society, including a sharp drop in absolute poverty.
However, it has been clear right from the beginning that the ruling class in Venezuela, the USA and other imperialist countries have never really resigned themselves to this development and have made several serious attempts to overthrow the socialist President and left government. The parliamentary election next Sunday could be a turning point as the right wing opposition hope to gain a majority and then block and sabotage any progressive legislation. Jorge also explained that the serious economic problems of shortages, inflation, black markets and sabotage are largely a consequence of the fact that the oligarchy still holds economic power in the country. There was a broad agreement in the discussion that the revolution which has achieved enormous gains must be pushed forward and completed.
The discussion included a wide range of questions and contributions on social, environmental and security issues and the combat against corruption as well as the integration of the whole of Latin America.
The comrades will follow the election results with great attention and in a spirit of solidarity towards the revolutionary process. Hands off Venezuela will continue to hold meetings on the situation in the country after next Sunday's election. A further public meeting has been scheduled for next Friday, 11 December, and further activities and information campaigns are on the agenda for 2016.
Hans-Gerd Öfinger
HOV Germany